Since we have something of a nautical-as opposed to naughty-theme I thought we'd dive right in without any dockside formalities. I won't invite you into my stateroom because this might happen: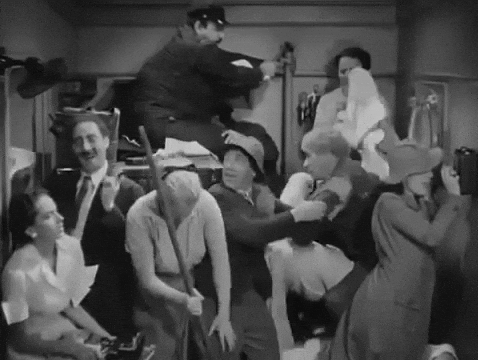 I would never take a cruise. The thought of doing so reminds me of the not so great Poop Cruise of 2013. Hell, I get seasick contemplating the Winslow Homer painting above.
Let's move on to this week's theme song. Singer-songwriter Paul Kelly is often called the Bob Dylan of Australia but he never broke through stateside. Kelly co-wrote Deeper Water in 1994 with Randy Jacobs of Was (Not Was) in case you was (not was) wondering.
We have two versions for your listening pleasure. First, the 1995 studio version that was the title track of Kelly's tenth album. Second, a 2013 live version from a show Kelly did with Neil Finn. For some reason it's listed as Deep Water but it's the same tune. Wow, that's deep, man.
I hope we're not in over our heads. Let's mount the diving board and jump to the break.